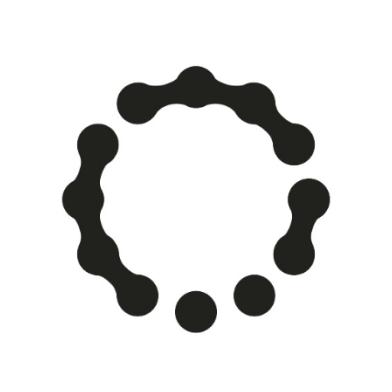 POLISH DESIGN CONNECTS – this digital space integrates information on Polish design, designers, entrepreneurs, researchers, collectors, publishers, and users. We aim to organize the historical and current knowledge which is otherwise scattered and lost in the "chaotic" internet. We want to connect professional groups to cooperate in service of / for the sake of information, innovation, culture, entrepreneurship, and promotion.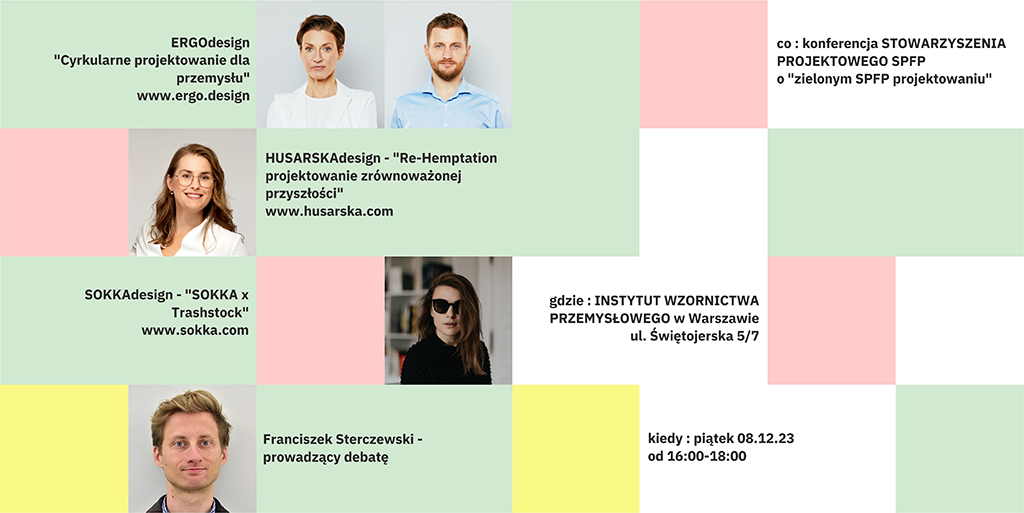 SPFP Conference / about "green design"
SPFP Conference / DESIGN JAM
The winners of Dobry Wzór 2023 announced!
Fair Design Conference / Ewa Gołębiowska
Design institutes
Competitions
Organizations
Events
Media
Design schools
Designs centers
Research
Courses
Scientific-educational initiatives
Collections
Places
People
Researchers
Articles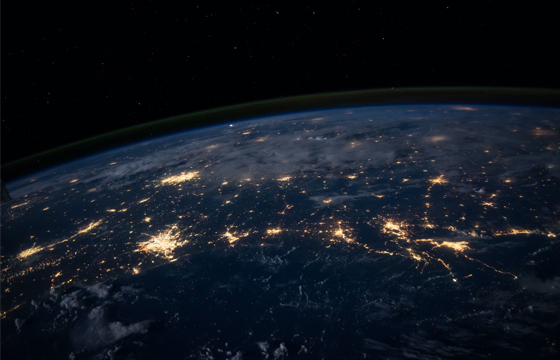 Symbiocene - different perspective
Everything is nature – cosmic sybiocene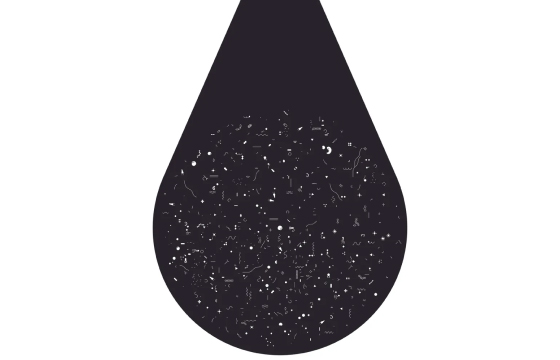 ZOEpolis Water – Wyspa Progress Foundation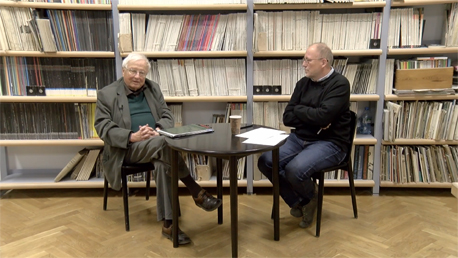 Talk: associate professor Wojciech Wybieralski / associate professor Michał Stefanowski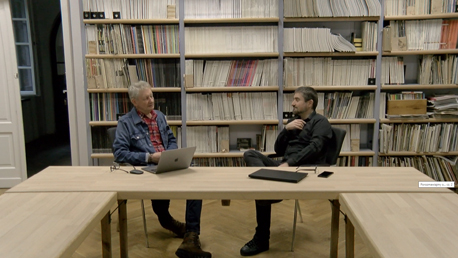 Talk: with associate professor Wojciech Małolepszy/ phd Daniel Zieliński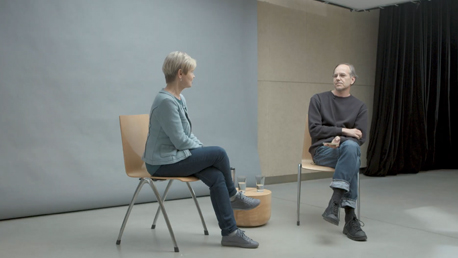 Talk: with associate professor Bogumiła Jung/ Mikołaj Wierszyłowski