The winners of Dobry Wzór 2023 announced!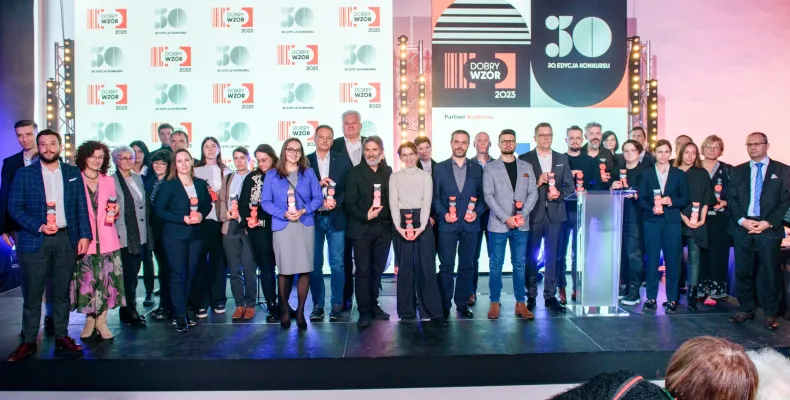 Among the winners of this year's Dobry Wzór contest, organized by the Institute of Industrial Design, there are SPFP members!
Category Home – Interior Furnishing: Maria Jeglińska-Adamczewska, APRILE – Collection of interior door handles. ENGER Robert Kwiecień
Category Home – Textiles/Decorations: KABO & PYDO design studio: Tomasz Pydo, Katarzyna Borkowska-Pydo – ORGA.NICER – modular container. ORPLAST Sp. z o.o. Sp.J.
Category Home: Furniture: Ewa Półtorak, CHAMFER – wooden dining table. SELFIA Sp. z o.o.
Category Home: Garden – Dorota and Maciej Stefański, ROMA – flowerpot. LAMELA Sp. z o.o